Montsalvens and others: 100 years of dam monitoring in Switzerland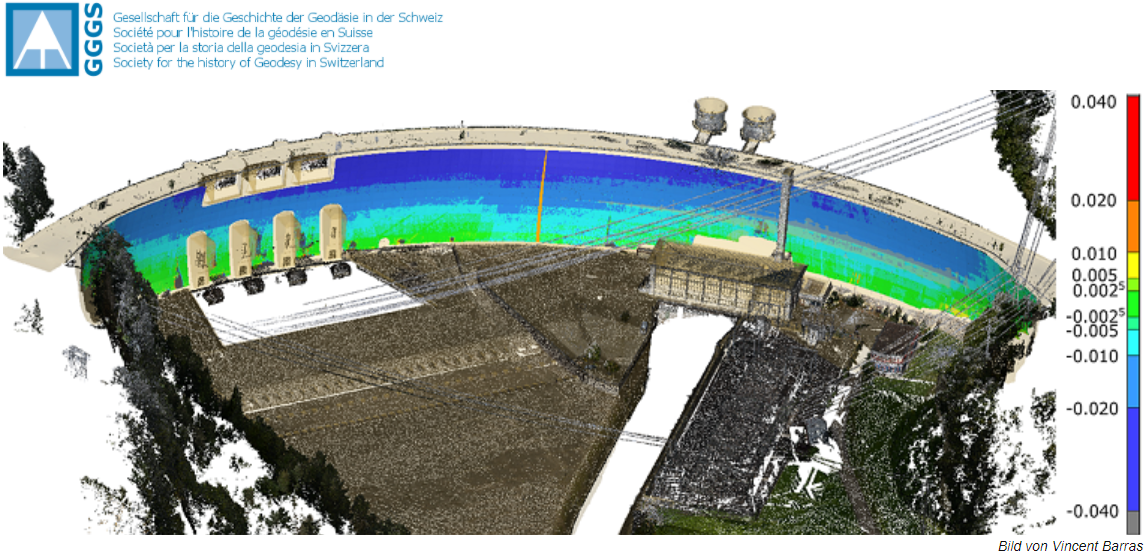 A new surveying method for monitoring structural deformations was successfully introduced at Monsalvens Dam 100 years ago. This and other methods have been extensively developed since then.
A working group on dam surveys of the GGGS (Society for the History of Geodesy in Switzerland) has prepared and compiled the following documents for the 100th anniversary of the dam and reservoir:
8-page article in German and French in the journal "Geomatik Schweiz", issue 7-8/2021
an 87-page detailed main report
An extensive bibliography with currently 263 relevant technical publications since 1920, of which 204 are available digitally (as URL or scanned)
An image gallery on 15 topics with more than 170 photos from all eras
Technical articles, main report, bibliography and photos are stored in an e-Expo and can be downloaded or viewed.